Our Story
We were inspired to bring you Saaf during our first visit to Jordan and Turkey as a married couple. We felt a deep connection with our Middle Eastern roots and got to experience all the amazing things that the old world has to offer; the ancient architecture, the food, and most of all, the hammams.

Saaf, which means pure in Arabic and Turkish, hearkens back to the age-old skincare rituals that use the best ingredients that nature has to offer. We curate our products from artisans in the Middle East who continue to preserve these ancient skincare practices. Our products are the same products that our grandparents - and the generations before them - used. Middle Eastern beauty (M.E. Beauty) traditions have influenced beauty practices all over the world. After all, soap-making, exfoliation, and essential oil distillation all originated in the Middle East. Our selection of skincare products capture the essence of natural ingredients that have stood the test of time. 

Here at Saaf, we're taking a back-to-basics approach with skincare that works. As purveyors of Middle Eastern skincare, we're proud to share with you a part of our history and tradition. Step into the world of Saaf Body and immerse yourself in the secrets of Middle Eastern skincare. Allow the enchanting scents and luxurious experience transport you to the serene hammams and aromatic souks of the Middle East.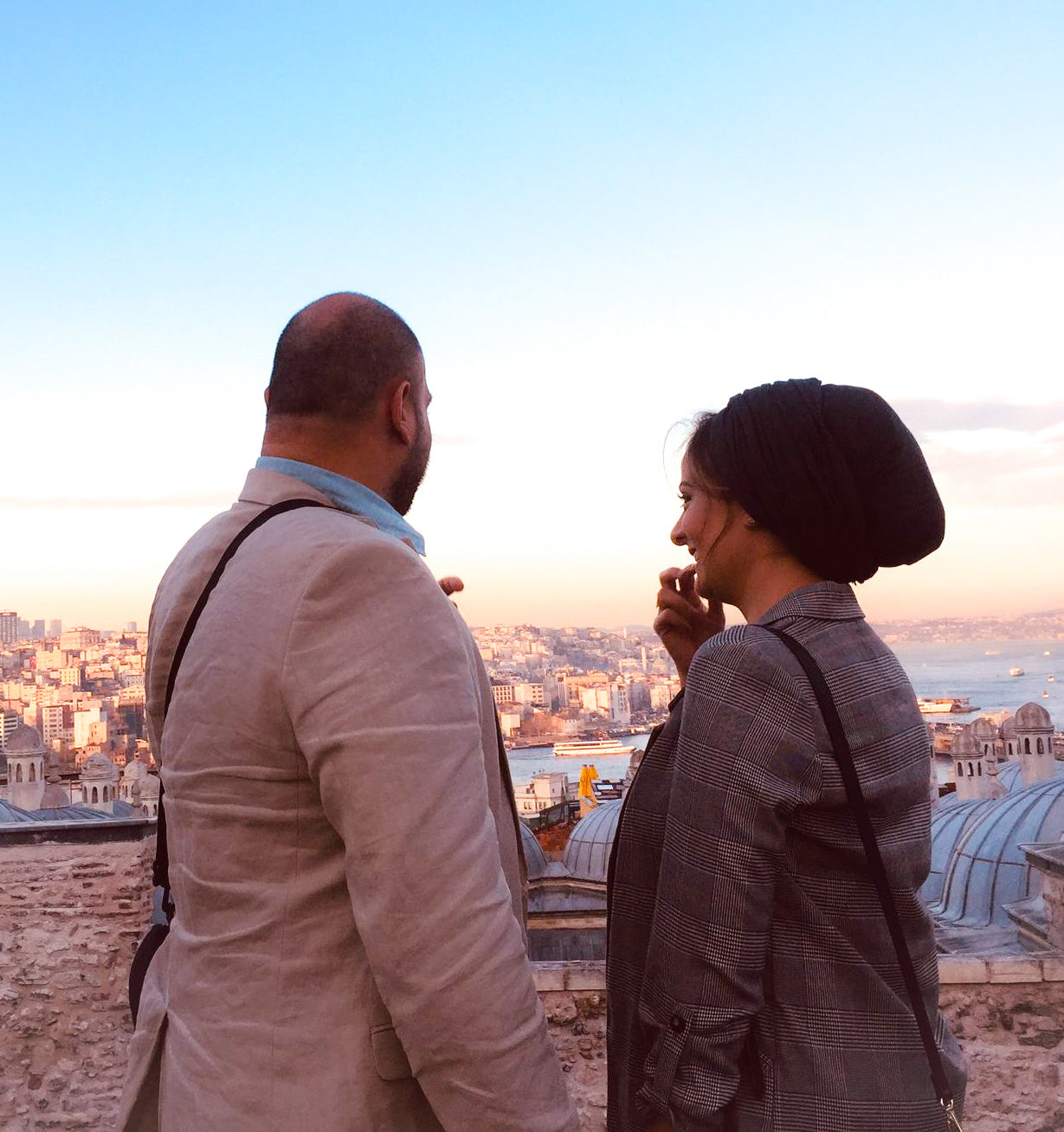 Mission
To bring the hammam experience to your home and to provide the best skincare that nature has to offer.