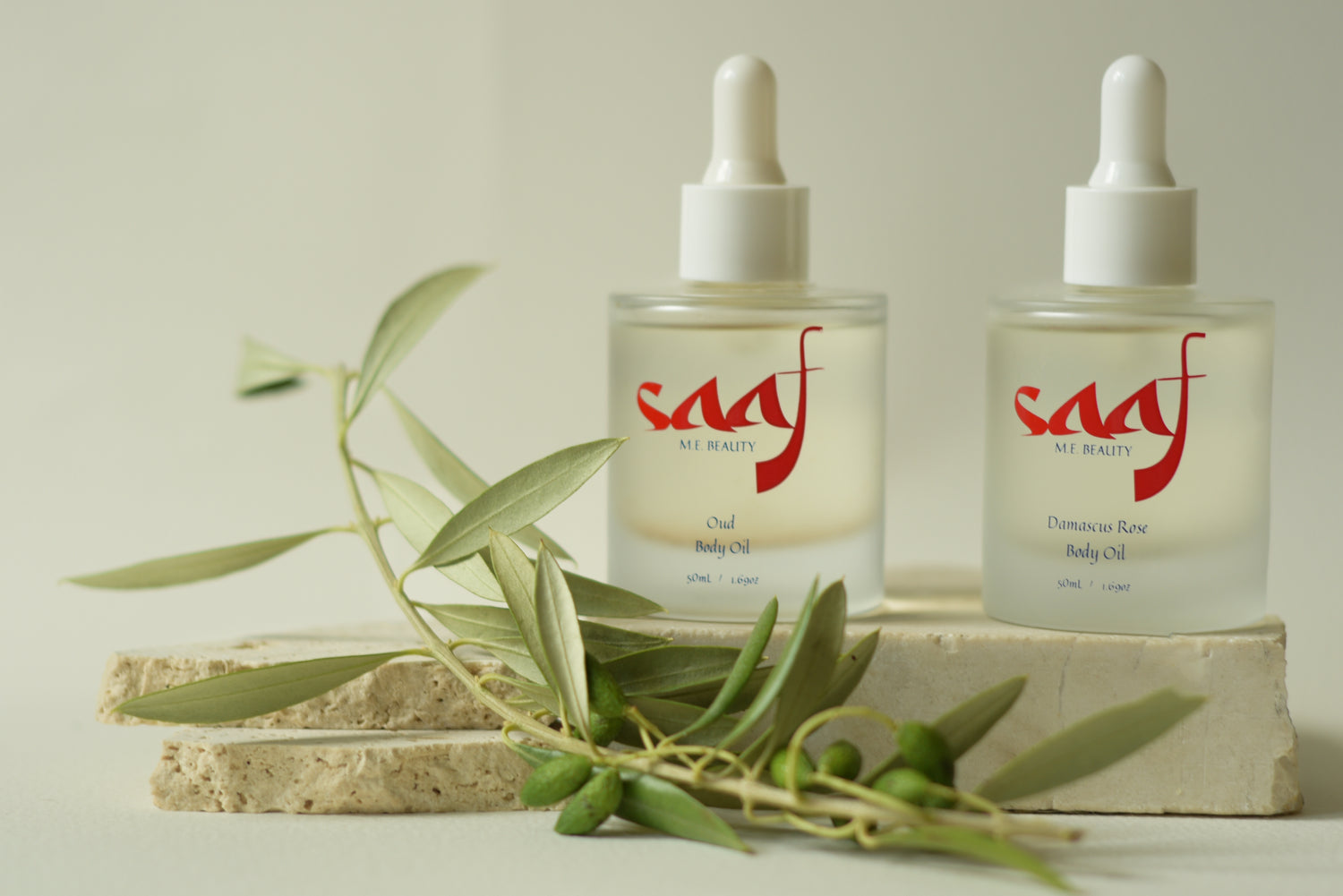 CLEAN BEAUTY
Saaf Body is made using millennia-old Levantine practices. Only the highest quality ingredients find their way in our products. Where others add fillers and fluff, we stay true to the formula.
Saaf Body Oils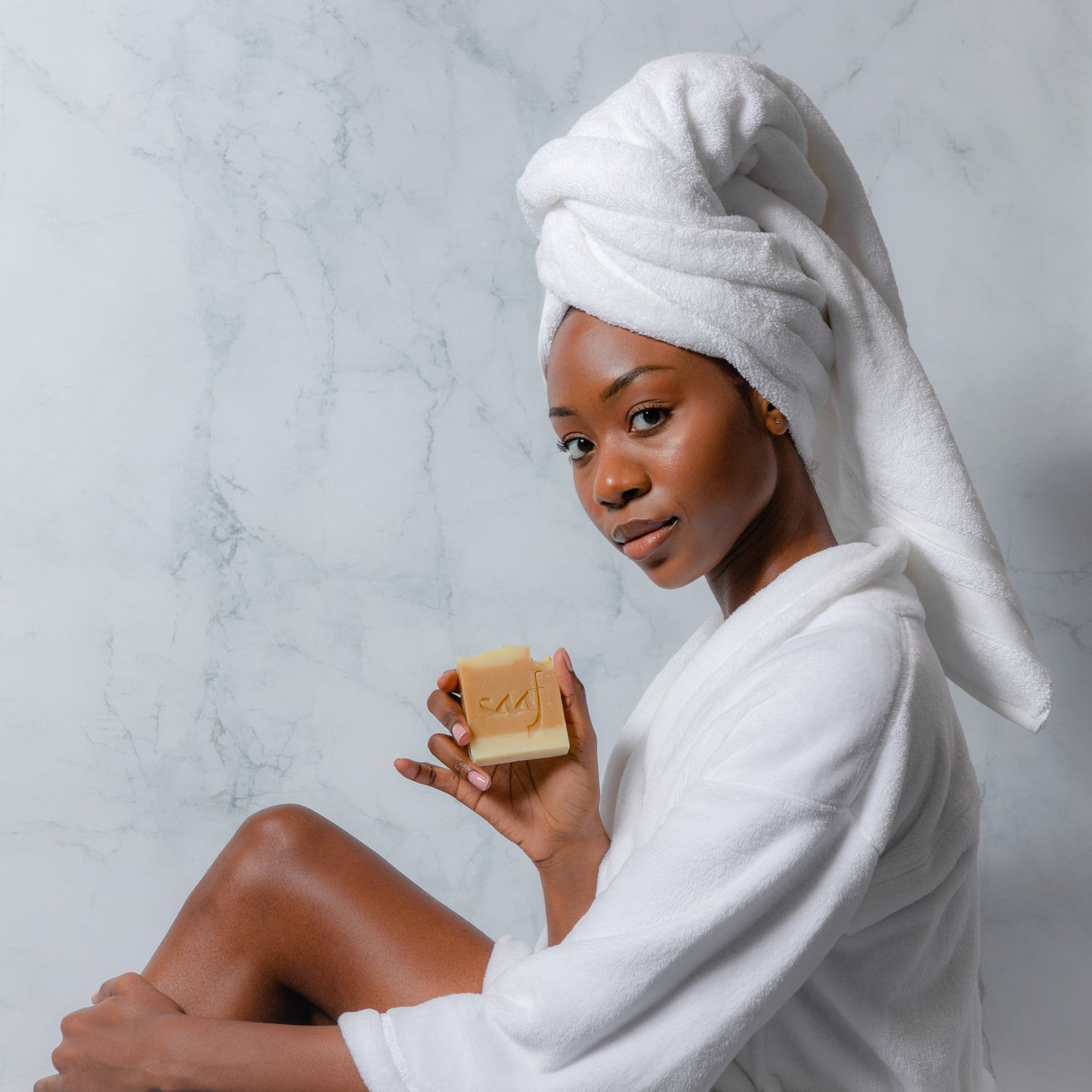 Face & Body Soap Bars
We use the highest quality fats and oils to create a smooth, creamy lather. Indulge your skin in Saaf soap and feel the difference.
Saaf Soaps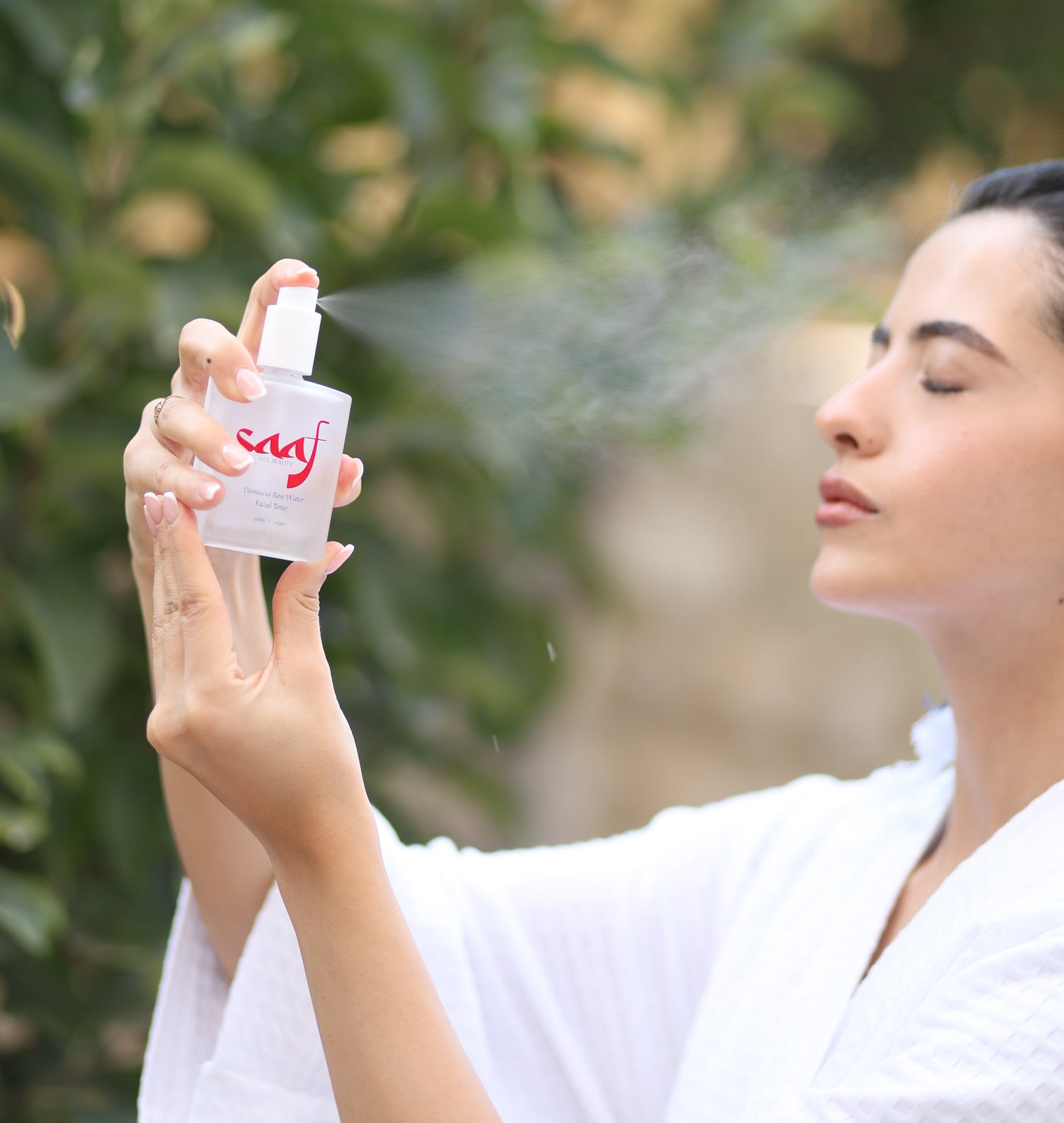 Healthy Skin Starts With Saaf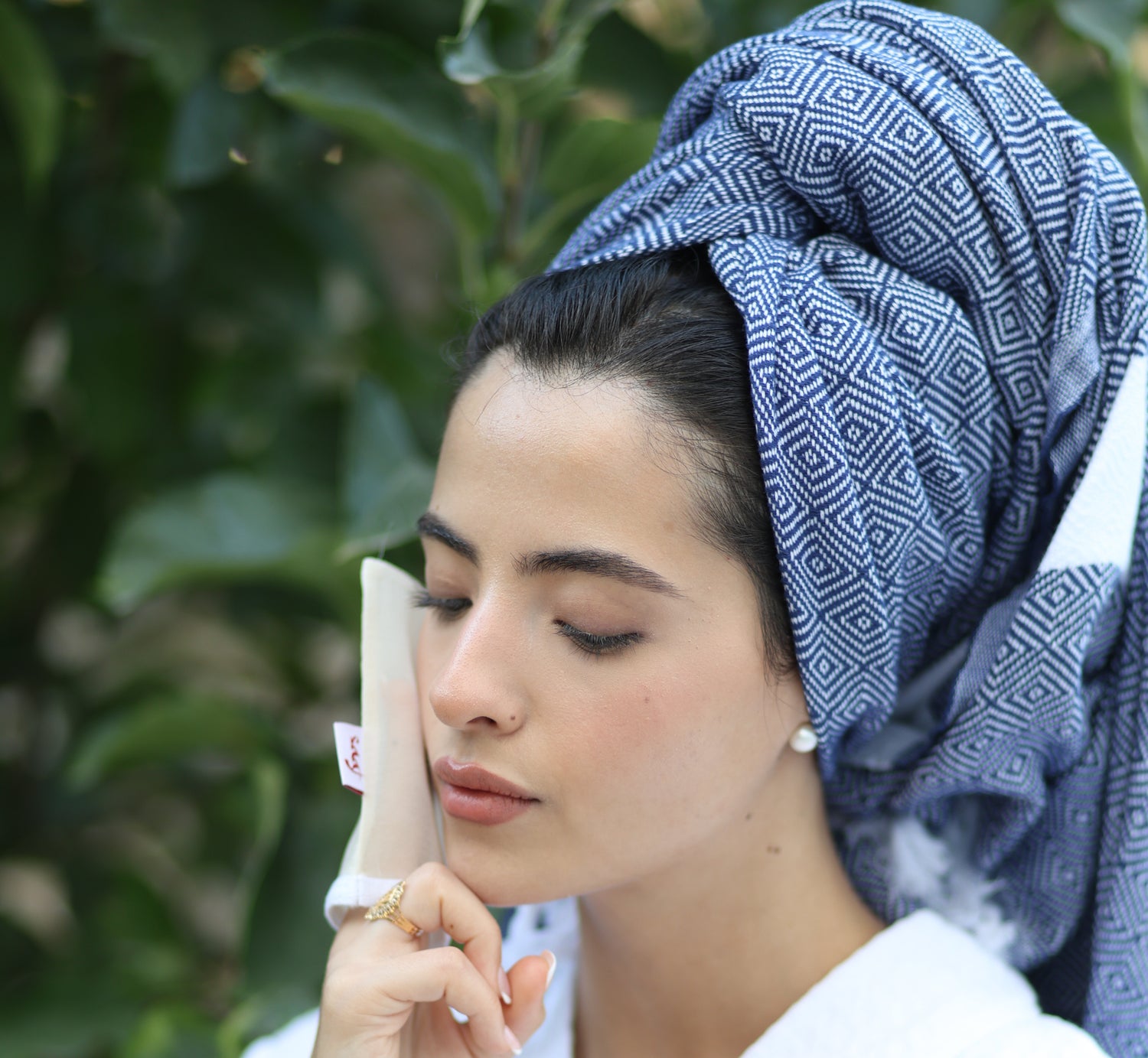 Face & Body Kese
These exfoliating mitts have been used since the Ottoman times to exfoliate & remove dead skin. Made by meticulously weaving cellulose from poplar and birch trees, these kese (kes-eh), are crafted by artisans with methods passed down from one generation to the next. They will leave your skin feeling renewed & baby smooth.
Saaf Kese