Face and Body Kese
Regular price
Sale price
$40.00 USD
Unit price
per
Sale
Sold out
Share
Description

Exfoliating with Saaf Kese will:

>Help unclog pores to prevent breakouts
>Help even skin tone
>Help boost skin circulation
>Help skincare products penetrate the skin
>Increases skin turnover & production
>Stimulates collagen production
>Removes dead skin to reveal glowing, smooth, youthful skin
>Last 8-12 months (Depending on use, could last longer than 12 months)

Material: 100% Natural Poplar and Birch Bark

Set Includes: 1 Body Kese, 1 Face Kese,

Loom-Woven in Bursa, Turkey
Ritual

How to: Body Kese
1. Wash your body first using Saaf Soap with hot water
to open your pores.
2. Wear your Kese and wet under hot water.
3. Massage your wet skin with slight pressure in a back
& forth motion starting from your neck down to your
feet. You will see small rolls of dead skin on your Kese
& body. Make sure you rinse your Kese multiple times
with hot water during this process.
4. After you have completed your exfoliating massage,
wash your body again.
5. Air dry your Kese.


How to: Face Kese
1. Make sure your face is clean. Wash your face with
hot water to open your pores.
2. Wear your Kese and wet under hot water.
3. Massage your wet skin gently in a back and forth
motion. Through this process you may see small
rolls of dead skin on your Kese. Make sure you rinse
your Kese multiple times with hot water during this
process. Focus on your T-Zone.
4. After you have completed your exfoliating massage,
wash your face again.
5. Air dry your Kese.

* Please discontinue if irritation occurs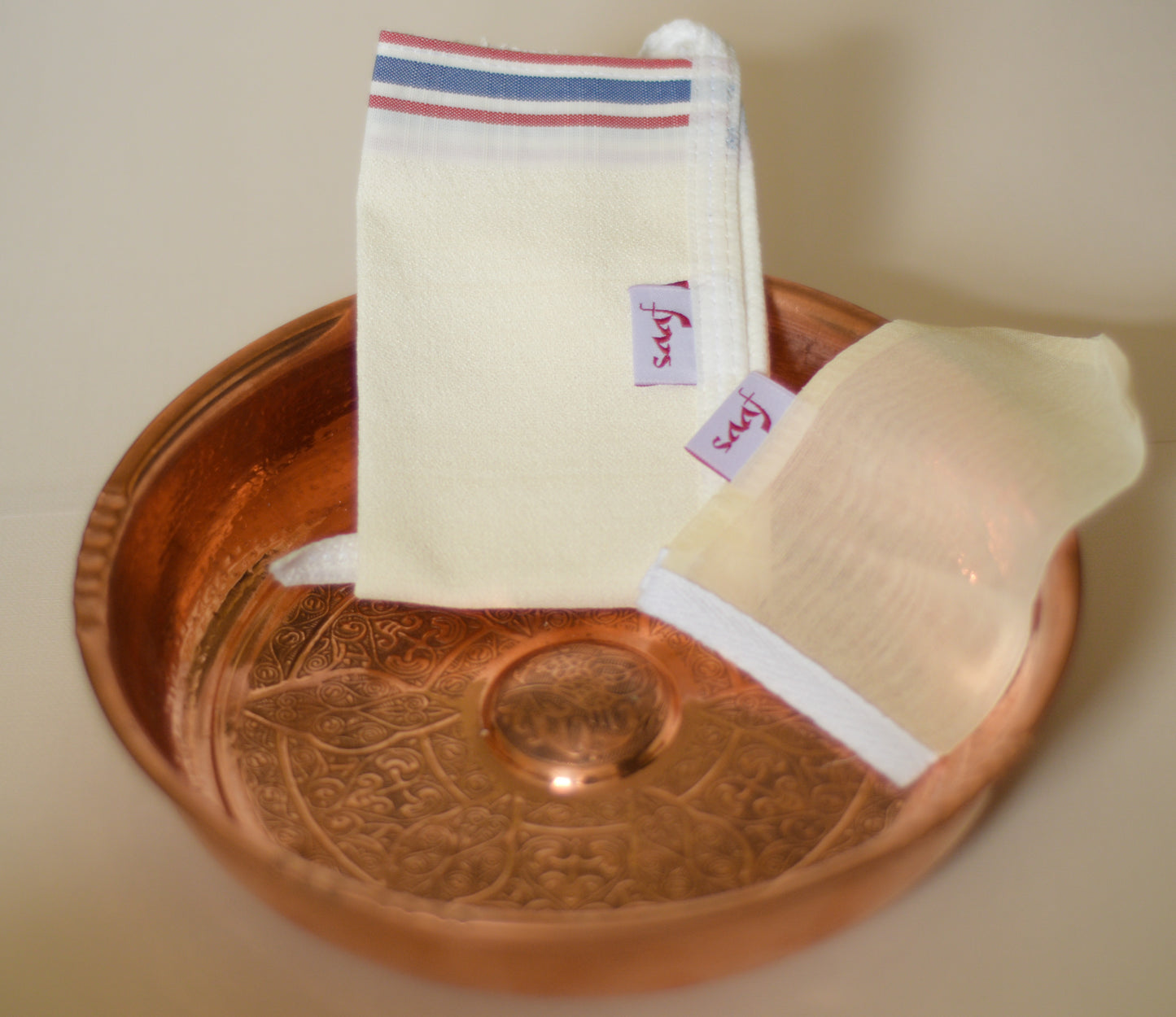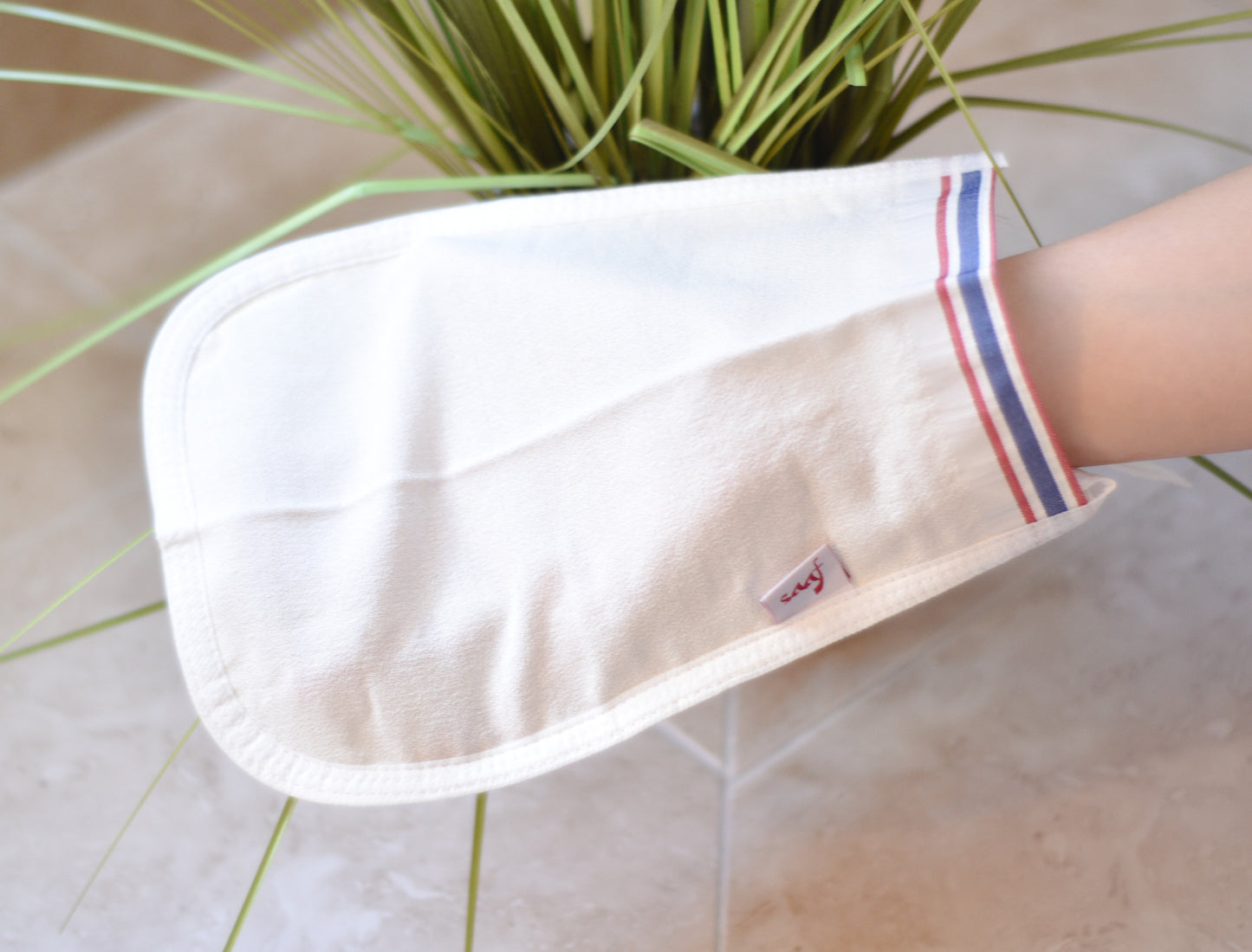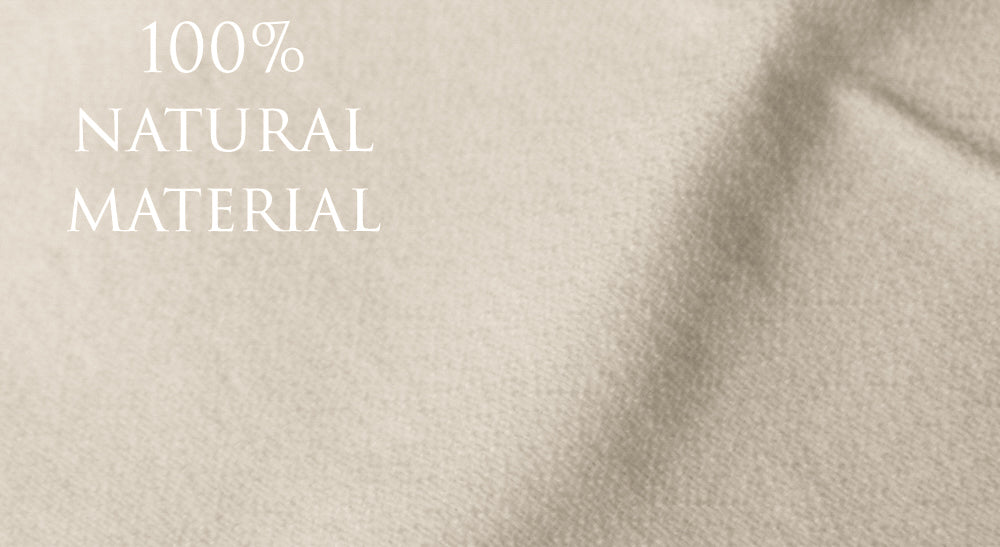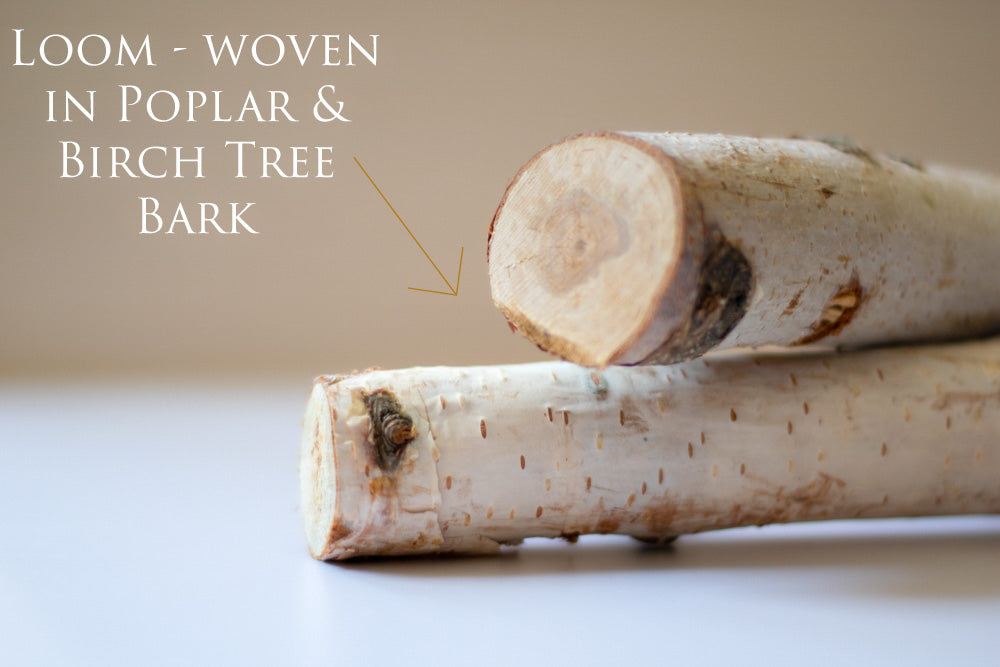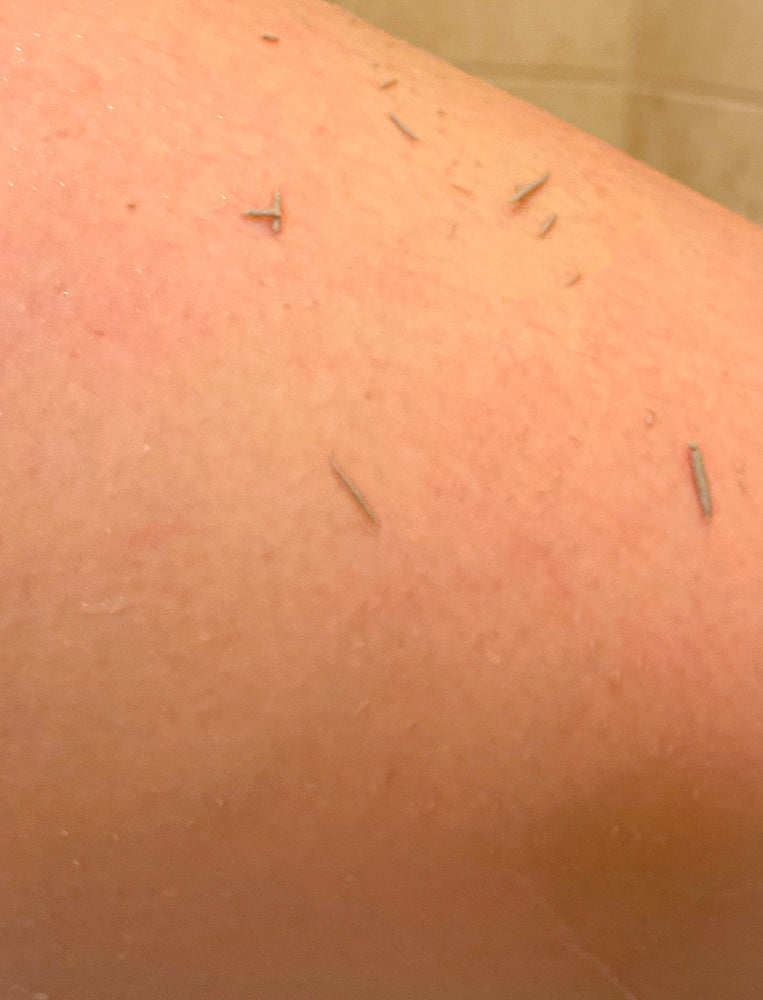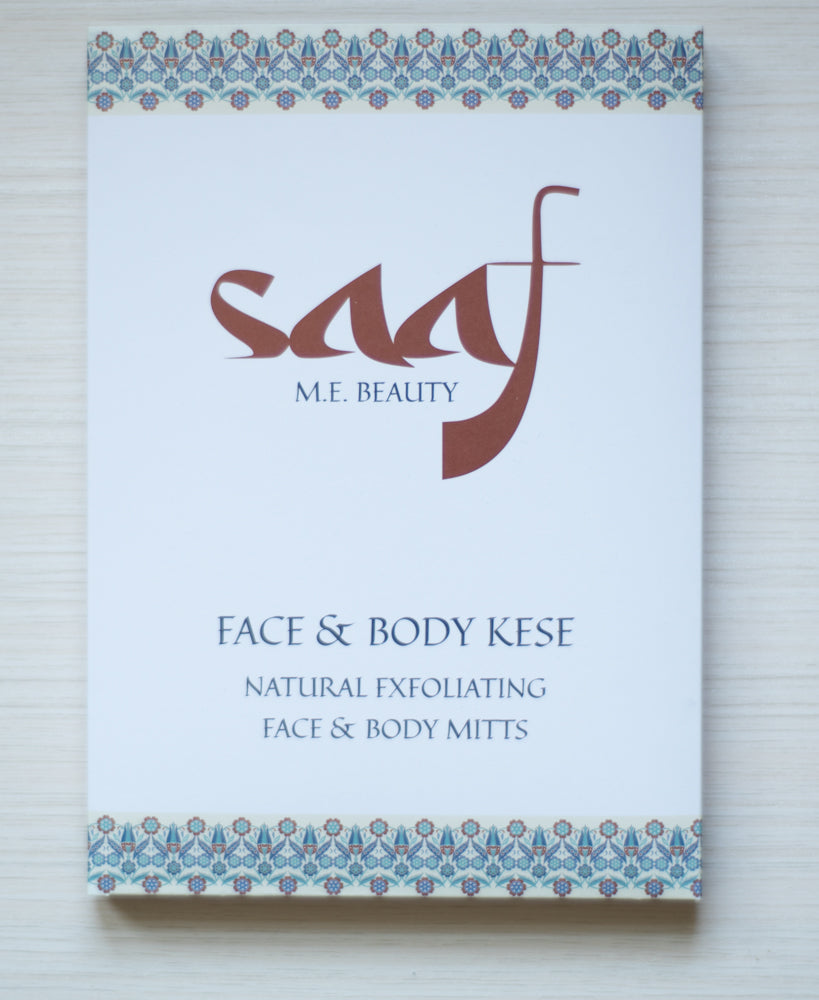 Great exfoliator
This is my favorite exfoliating kese! I have tried different exfoliating brushes and mitts but nothing compares to the Saaf kese.
Amazing
I found this product at a event I attended and what a difference this has made to my skin. So much smoother and love that this is healthy for you.🥰
Best Exfoliating Mitt
I wasn't sure at first how to use an exfoliating mitt. However after buying one I realized how easy it was and it made a huge difference to my skin. I usually use it once a week. I take a really hot shower and scrub my body with the kese. I was shocked to see rolls of dead skin coming from my body and right after, I felt so smooth and extra clean!!! It works wonderfully and I recommend it to everyone. Instead of spending so much on Moroccan and Turkish baths, I literally can do it at home with the Kese and soap. So glad I bought it!!
Saaf soap the best!
I used all bars of soaps and they are the best. I have a dry skin and using the soap made it smooth and soft. I also used it because I have itching problem and using Saaf soap, the itching is gone! I really recommend it to everyone knowing that all ingredients are natural!
Obsessed with Keses
I can't believe how amazing this product is. Using the Keses allows me to remove layers of dead, dry skin that otherwise would be just sitting on top of my face and body. My face now looks younger and refreshed. My makeup also applies more smoothly, no longer sitting on flaking skin. And the donkey milk soap is so luxurious and refreshing. I've never felt more pampered.